Res-q PM liquid spray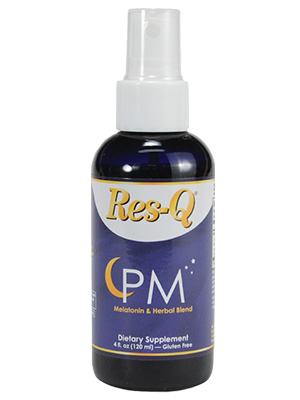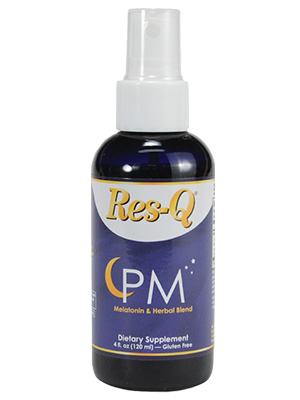 sold out
Res-q PM liquid spray
PM Liquid Spray
• Reduces the time it takes to fall asleep
• Produces a calm mood
• Promotes restorative sleep*
Suggested Use: Shake well. Spray 8 times directly into your mouth, or mix with a beverage, 10-15 minutes before bedtime.
Supplement Facts
Serving Size 2 ml (8 sprays)
Servings Per Container 60
Amount Per Serving
Proprietary Sleep Complex Griffonia simplicifolia seed (5-HTP), chamomile flower (Matricaria recutita), melatonin, valerian root (Valeriana officinalis) and skullcap root (Scutellaria baicalensis) 260 mg
Other ingredients: Water, sorbitol, glycerine, propylene glycol, malic acid, potassium sorbate (preservative), sodium benzoate (preservative), natural peppermint flavor, sucralose and acesulfame potassium.
This product is gluten free, soy free, dairy free, caffeine free, and nonGMO.
Pregnant or nursing women, persons under the age of 18 and anyone taking prescription medications should consult a doctor before using any product.
*It is recommended that a physician be consulted before taking any supplements. These statements have not been evaluated by the Food and Drug Administration. This product is not intended to diagnose, treat, cure or prevent any disease.
Storage: Store in a cool, dry place. Protect from heat, light and moisture. Keep out of reach of children.