Res-q Ideal Weight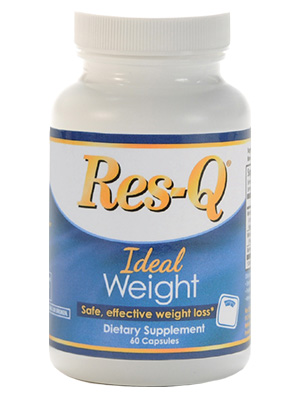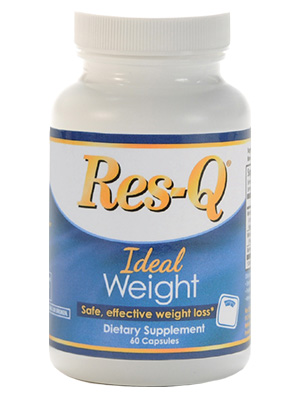 sold out
Res-q Ideal Weight
Ideal Weight
• Slims stomach and hips*
• Helps suppress appetite*
• Promotes fat breakdown*
• Results start in 2 weeks*
• Three published randomized, double-blind, placebo-controlled studies
• Safe, well-tolerated and derived from natural plant sources
Suggested Use: As a dietary supplement, take one capsule two times a day 30 minutes before breakfast and dinner.
Supplement Facts
Serving Size 1 Capsule
Servings Per Container 60
Amount Per Serving
Meratrim® (a proprietary blend of Sphaeranthus indicus flower head extract & Garcinia mangostana fruit rind extract) 400 mg
White kidney dried bean extract (Phaseolus vulgaris) 100 mg
BioPerine® (black pepper fruit extract) 5 mg
Ingredients: rice flour, gelatin, magnesium stearate, and silica.
This product is gluten free, soy free, dairy free, caffeine free, and nonGMO.
Meratrim® brand proprietary blend of two plant extracts is a registered trademark of Laila Nutraceuticals and is exclusively licensed by InterHealth Nutraceuticals, Benicia, CA 94510.
Meratrim® brand Sphaeranthus indicus and Garcinia mangostana extract blend is protected by US patent number 9,241,964, and has international patents pending.
*It is recommended that a physician be consulted before taking any supplements. These statements have not been evaluated by the Food and Drug Administration. This product is not intended to diagnose, treat, cure or prevent any disease.
Storage: Store in a cool, dry place. Protect from heat, light and moisture. Keep out of reach of children.